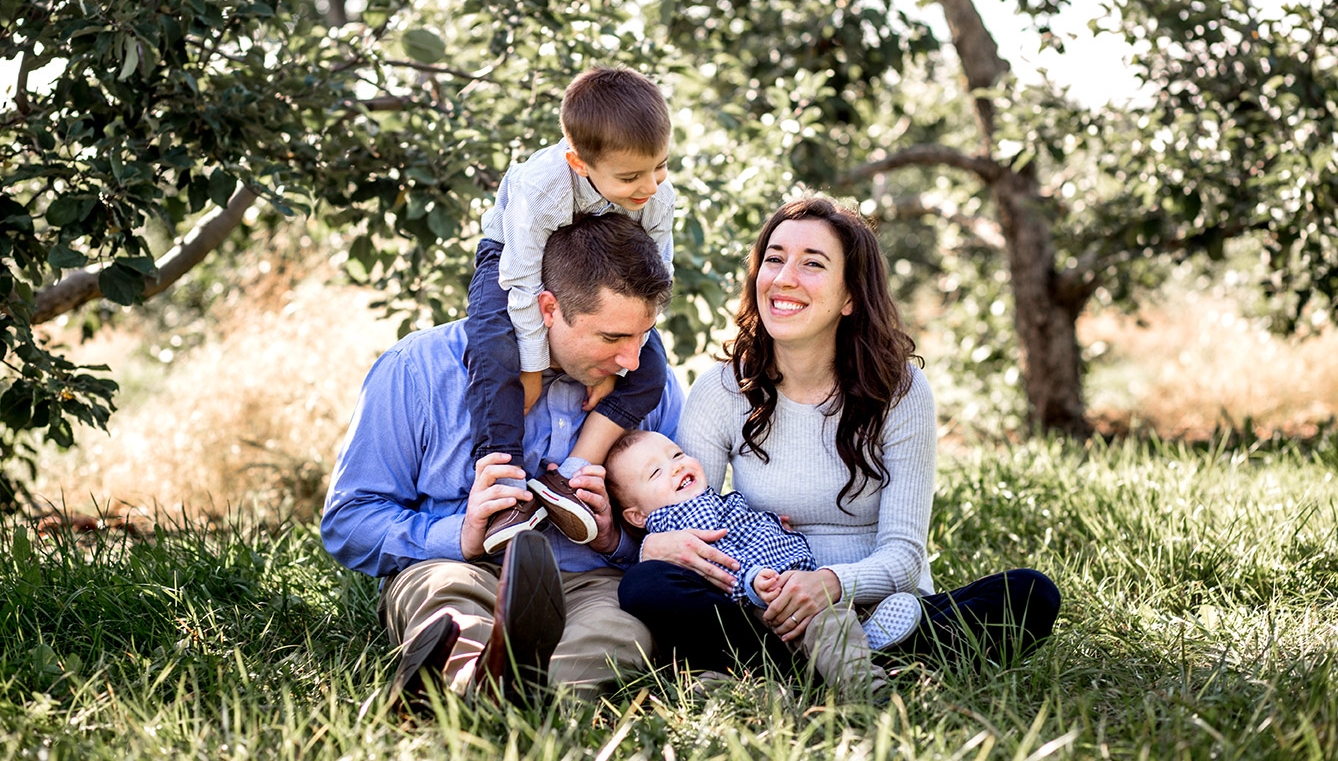 Lumina Family Portraits
Let's face it. Life is far more hectic today than it was 20 years ago.
As mothers we have the best of intentions when it comes to preserving our memories. Then life gets in the way and we snap a little less, we don't print our photos, and who in their right mind has time to make a photo album, let alone frame a family portrait for their wall.
This is why I do what I do
Twenty years from now, you will sit on your couch in the early morning hours, drinking your coffee and thumbing through the albums I have created for you. As you look back you will feel the love present that day, you will hear the laughter that rang through the air, and most of all you will see that your beautiful children have always been the light of your world.
Learn more about a family session with Lumina!
Behind the Camera
Kelli Wholey is a New Hampshire based family and commercial photographer. Her commitment to taking the time to understand and know her clients allows her to create images that reflect their natural and authentic beauty. Her images are a timeless and heartwarming. Kelli works closely with EACH client to ensure that they enjoy their images far beyond the screen of a computer. Your family should be on your walls and in albums you cherish for a lifetime, not stuck in the cloud.